Топик был написан специально для иностранцев, т.к. многие естественные вещи для нас, совсем не очевидны для «них».
Что именно?
— Существует разница бюджетов Московской семьи и региональной, к сожалению, это факт.
— Существует разница по цифрам коммунальных оплат — в Москве они выше, это тоже факт.
— У нас принято, когда родители помогают детям, у «них» — нет.
— Обязательно надо указать, работают ли оба супруга или только муж.
— Так же, существует разница налоговых выплат у нас и у них.

The average budget of a Russian family




In the previous article I talked about the average income level of Russians.
Now let's talk about expenses of an average Russian family.
Before we do that, however, here are some facts you may find interesting.
1. In the average Russian family both spouses work full-time. I think this situation is common to a majority of other countries.
2. Different regions of Russia have different budgets. Moscow is unlike any other city or town in Russia. All living expenses are quite higher in Moscow comparing to other Russian regions That includes expenses for housing, transportation, education, medical and other services.
3. Some families have additional sources of income such as a rental income. Some people manage to work overtime or find themselves a second job to make their ends meet. If you own an apartment in Moscow which you can rent, this income can sometimes cover all of your needs. By having this type of income some people can afford not working elsewhere.
4. In Russia, unlike other countries, it's customary when your parents help you even after you have your own family. Of course, that doesn't apply to all of Russian families. I will cover this topic in more details in one of my future articles.
5. Most of people in Russia can't afford to buy a new apartment or a new house because of the high mortgage rates. However the credit system is rapidly developing in this country. More and more people each day borrow money from banks to buy a car or to cover some other personal needs. I will touch upon mortgages in Russia in my next article.
There is a saying in Russia which loosely translates as "You spend what you earn". I am presenting here an example of a budget planning for an average Russian family. I will provide some details for each of the points below.
Firstly, here are some starting points
Let's take a family of four people with two kids (an 11 year old daughter and a 6 year old son) and one pet (a cat). They live in Moscow.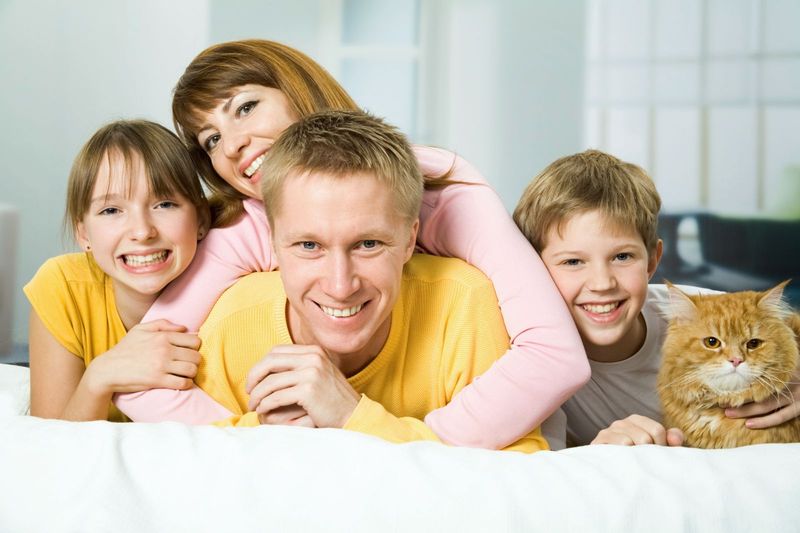 Both adults have a higher education background, have a work related experience, and both are employed full-time.
Total annual family income is around $1 500 (1/3 of which is earned by the wife and 2/3 by the husband).
This family lives in a three-room apartment.
Please bear in mind that usually in Russia we don't count the living space by bed-rooms as it's customary in North America, for example.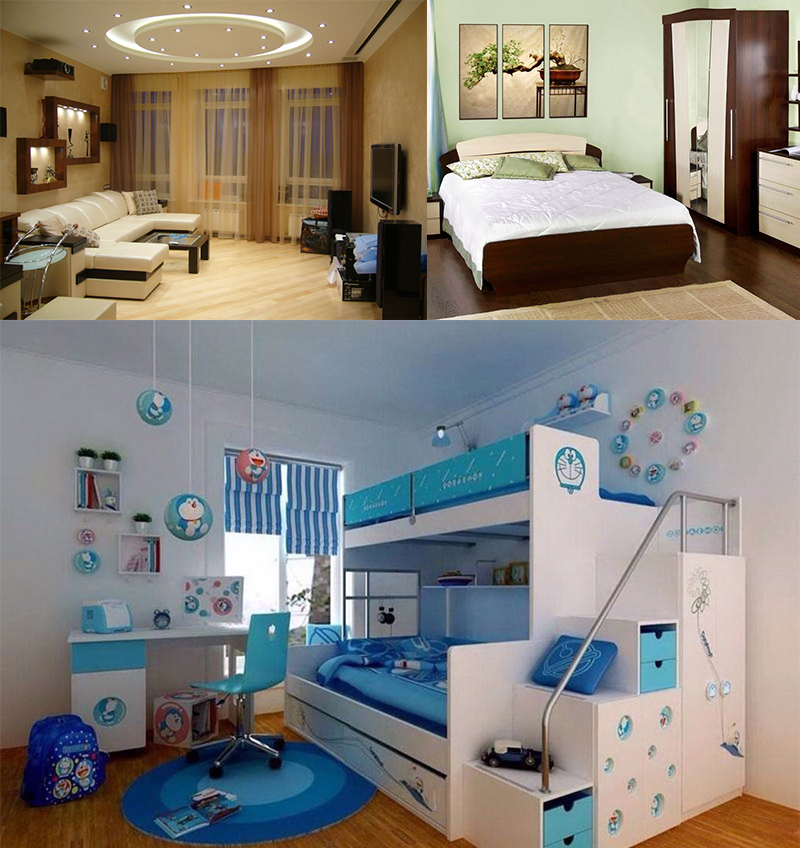 Now let's talk about their living expenses.
Mandatory expenses – fixed portion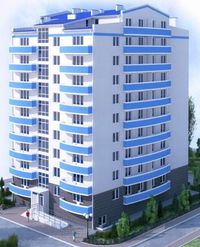 The cost of utilities plus some other building maintenance is around $100 per month.
This includes, for example the garbage collection fees.






Gas payments
Since metered connections are rare in this country, the payment for gas consumption is calculated on the basis of some average monthly amount.
It actually means that you consume as much gas as you want and you only pay about $1 a month.
I am not sure what are the rates for those with metered connections.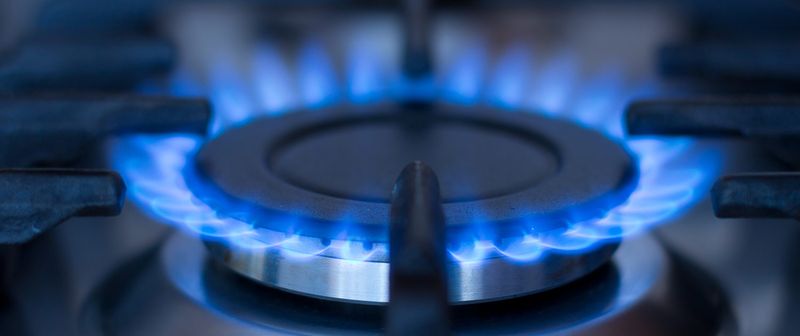 Water consumption payments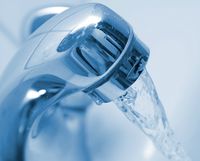 The rate for cold water is 35 rbls per cubic meter./ $0,50.
The hot water costs 135 rbls per cubic meter.$2,5.
Comparing to Moscow, people pay about 2-3 times less in regions.
For example in Ufa cold water consumption rate is 12.15 rbls per cubic meter and hot water rate is 57.16 rbls.
Electricity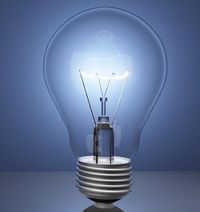 In Moscow we pay 3.41 rbl for each kWt./$0,50.
The rate also depends on the stove type.
Those with electrical stoves pay slightly less than people who have gas ones.


Garbage collection
This charge is included in the overall building maintenance payments.
Auto and real estate tax we usually pay once a year.
This amount depends on the car type and the house price.

The next category of living expenses includes variable amounts.
You can save some money in this category, but not much, really.
Groceries
Suppose you buy anything you want in the following categories: meat, fish, chicken, vegetables, fruits, milk, sweets. Then your average total monthly spending is going to be around 30 000 rbls or it's almost $500.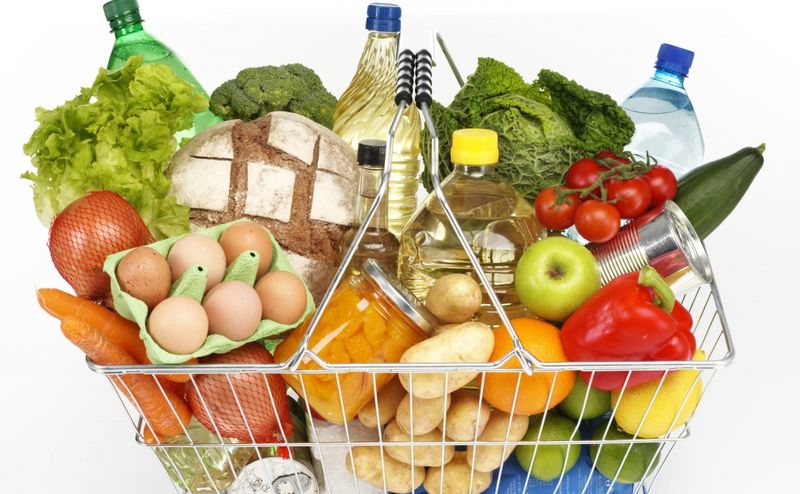 Mobile phones + internet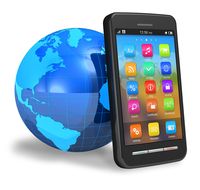 Three phones (a husband, a wife, a daughter).
Unlimited wired internet connection – 2 000 rbls/month or about $30.






Car expenses (monthly for both cars)
Usually  a family has two cars.
Commuting plus shopping – $300.
Maintenance and repairs – $100 one car x 2 = $200.
Car wash – 3 000 rbls in winter and 1200 in summer or it's $50 during a year and $20 in Summer.
Car insurance
We pay the insurance fee once a year.
The amount depends on an insurance company, on a region (it's more expensive in Moscow), on the car engine power. It also depends on the age and the experience of the driver, whether he had any accidents, and how many people are insured on this car.
Car tax
Once a year we pay a car tax.
Its amount depends on the region, car type (passenger, truck), engine power, car age and length of ownership.
My car is 10 years old, I own it for 10 years. I pay $50 per year.
Driving violation fines
The amount depends on the violation type.
If anyone is interested in this topic I will cover it in more details.
As far as I know the fines in Russia are much smaller comparing to the ones in the West.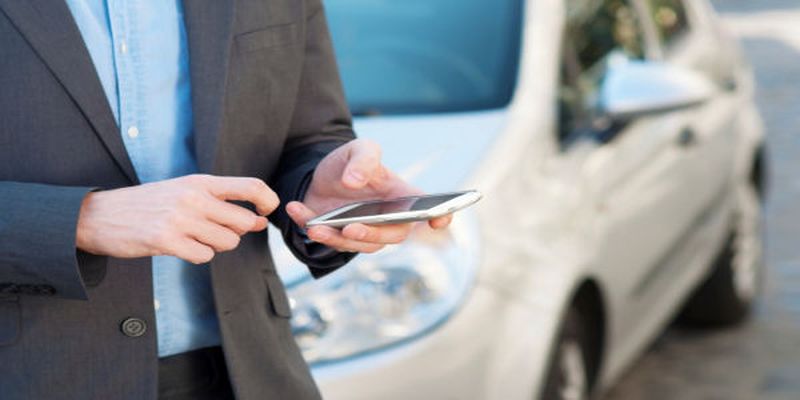 Public transportation expenses
Monthly subway pass in Moscow costs 2550 rbls or $40.
Single one way trip is 50 rbls on any type of transportation (subway, bus, trolleybus or tram).
Jan.1, 2017, 2017 this cost goes up 10% or 55 rbls / that'a a little bit less than one American dollar.
I think that in the regions these costs are less.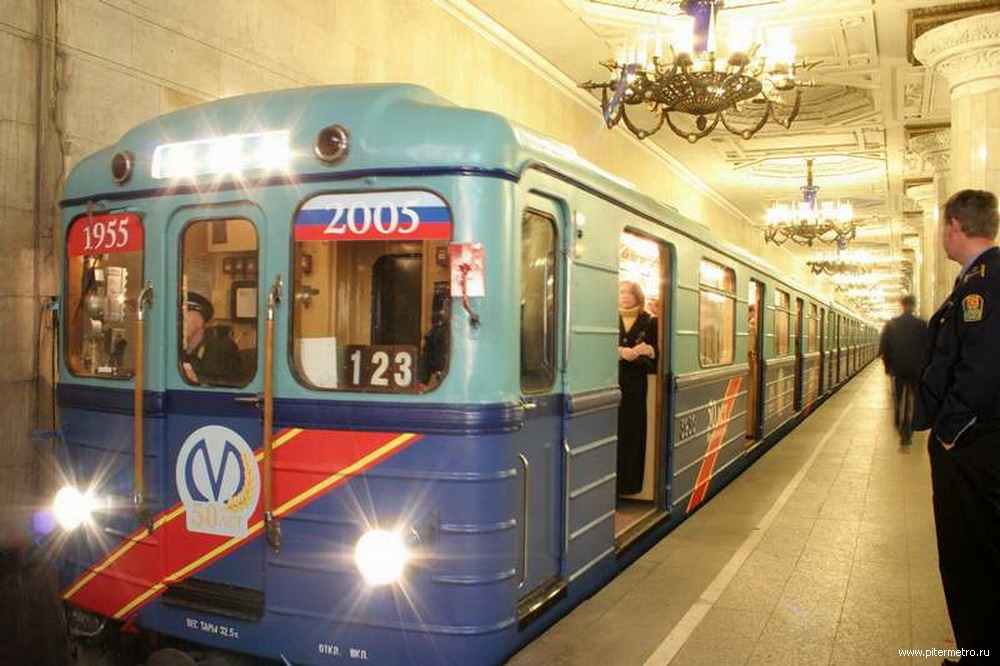 Children expenses
I think that everyone, in any corner of the world knows that raising kids is quite expensive.
Kids in Russia usually have some extra-curricular activities.
In our example, the 6 year old son attends the karate section, the cost of which is 4700 rbls a month. / $70-80.
The training is conducted at a regular school, not at an elite one.
The daughter goes to a dances section, which costs 2000 rbls a month./$30
School expenses are $30 per month, this includes lunches and day care fees.
The kindergarten costs $30 per month, and on top of it there are other charges amounting to 5-10 thousand rbls / $100-200 per year (presents for teachers, some equipment).
Toys and magazines for kids cost 3000 rbls per month. / $50.
Entertainment for kids
Zoo, circus, museums – $50.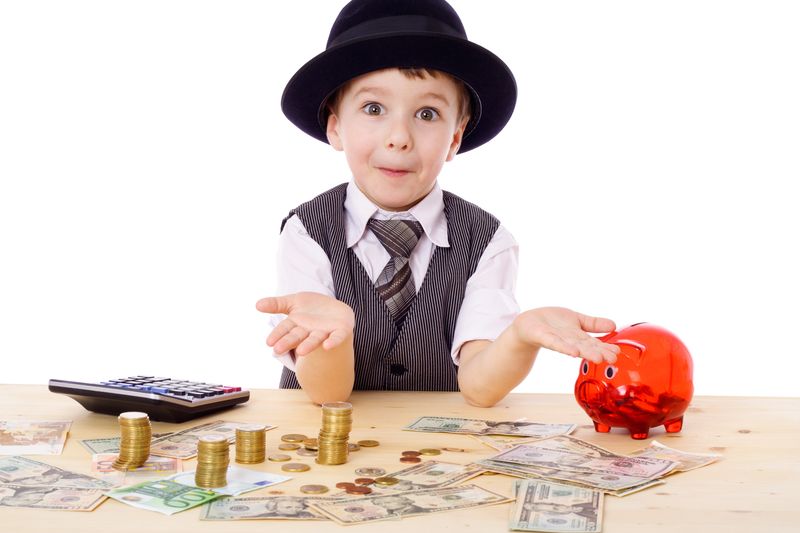 Pet expenses (we have a cat)
Food – $50,
Toilet filler – $2 – 10,
Vet help, single case treatment (as an example) – $150.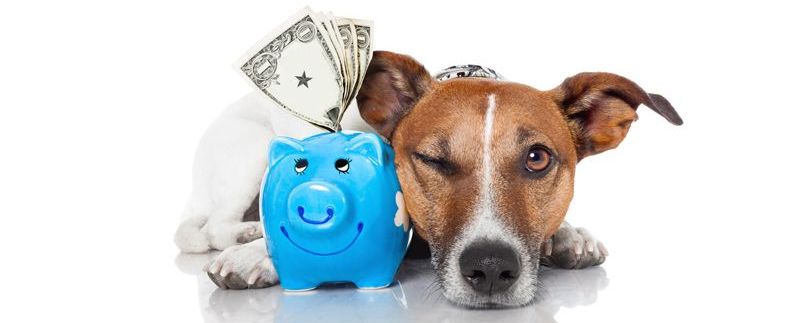 Other expenses for adults
Hair salon
Man's haircut – 500 rbls/$10, woman's haircut – 900 rbls/$15.
Kids' haircut is about 300 rbls/$5.
Drug store trip in winter, during the flue season can take on average $50.
Gym for both adults – $50 per month or $1000 per year.
Solarium – $2 per session or $20 per month.
Manicure – $20 per visit.
Cosmetics – about $100-300.
Man's hobbies – $30 per month.
Entertainment – restaurant, dining out, cinema, museums, theater.
Average restaraunt bill is 2500 rbls per two / $40.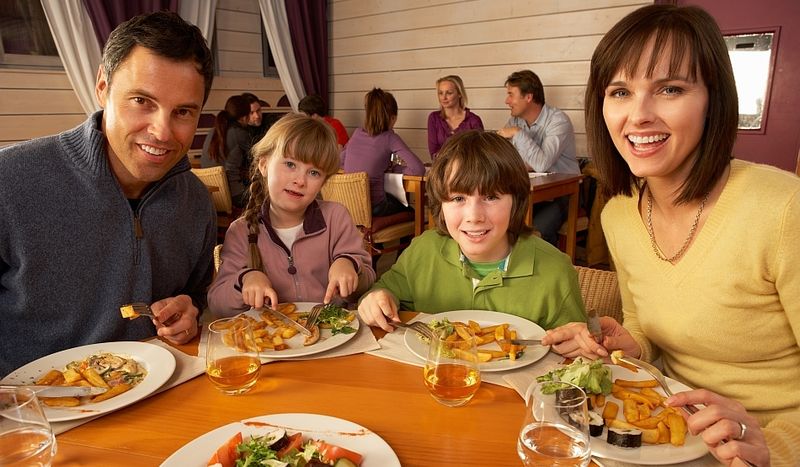 Bolshoy Theater ticket would cost anywhere from 3 to 21 thousand rbls./ $50 – 900.
Traviata tickets are $350.

Travels
An average Moscow family can afford once a year trip to a sea resort.
Before the fall of the ruble the most popular resorts for Russians were Turkey and Egypt.
Now it's mostly the Crimea resorts.
For example, a vacation in Turkey (4 start resort) for 10 days is about $2300, which is not too cheap. A trip to Europe costs much more and not everyone can afford it.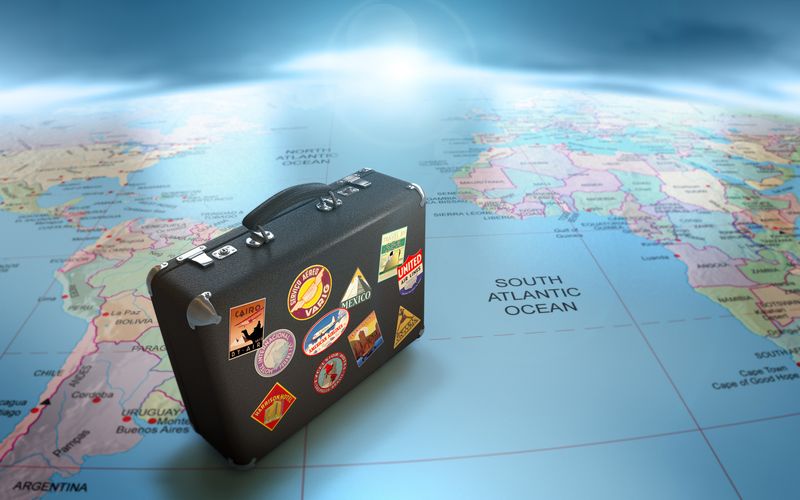 We don't buy clothing or cleaning household supplies every month, therefore it's hard to tell average expenses for clothes.
Presents for the family and friends are not frequent as well.
Thus, the average expenses of the typical Russian family in Moscow is $2 200 per month.